To our new website
WhatsApp Toolbox
Get the most out of your WhatsApp!
This app needs root access!
(If you are unsure, you probably don't have it.)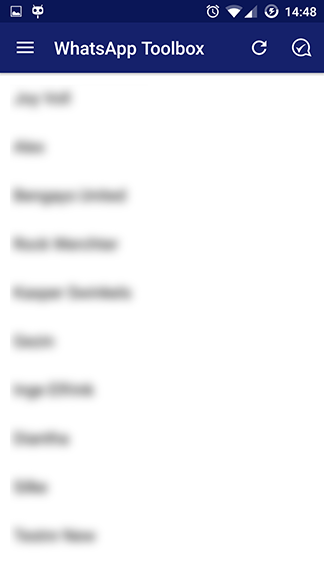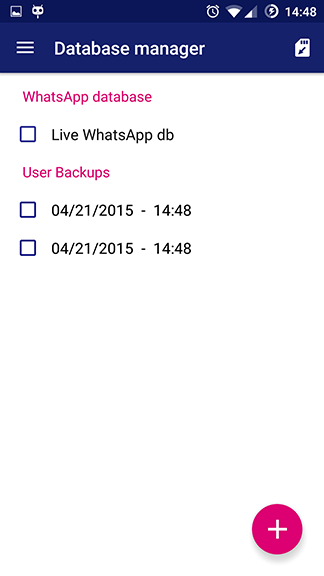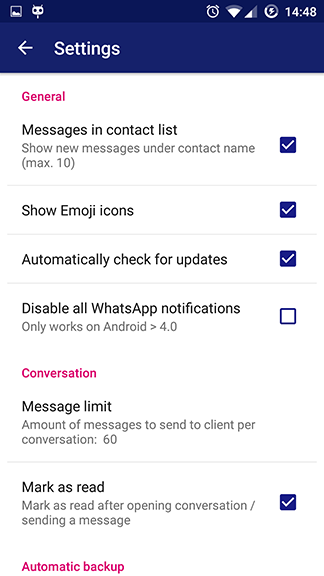 WhatsApp Toolbox is a complementary tool for WhatsApp, bringing new features and improvements.
Features include:
Ninja messaging: send messages unseen, your 'last seen' status will not be updated and you will appear offline!
Read messages without changing your 'last seen' status
Make secure backups of your WhatsApp messages and contacts, no need to use the unsafe backups of WhatsApp itself (which all apps can read!)
Mark messages as unread so that you won't forget to reply later
Read all unread messages in one glance at your contactlist
Efficiently delete parts of a conversation
Edit messages sent by you or your friends (on your device only), to prank and impress
Easily copy parts of a conversation to save or share with others
Full support for WhatsApp Emoji icons
Please contact whatsapptoolbox@blackenvelope.net in case of a problem.
WhatsApp Toolbox and Black Envelope are unaffiliated with WhatsApp Inc.